WE TRADE EXCLUSIVELY
IN EXOTIC & CLASSIC
CALIFORNIA CARS.
Our passion is for 1974 and older domestic
and imported sports cars but we will
occasionally venture into newer vehicles
as well as motorcycles.
THE ONLY PLACE TO GO.
Where specialty vehicles
are bought, sold, traded, & consigned.

*We will buy entire collections.
CALCARCOLLECTION:
DIE HARD CLASSIC CAR
COLLECTORS & ENTHUSIASTS.
We have over 25 years experience. We're
Not typical car dealers that commonly lack
knowledge, respect, and integrity as well as
understanding of these aging machine.
Calcarcolletion takes a no a "BS" approach in
offering a few handpicked vehicles to the
public. Intimate knowledge of specialty
vintage machines makes for the right
match between consumer and vehicle.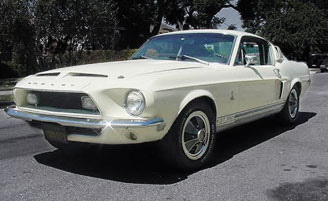 CLICK HERE TO VIEW OUR SHOWROOM!



Calcarcollection.com is seeking educated
decisive buyers who know what they want
and are ready to go! People that will not
consume inordinate amounts of time in purchasing will be rewarded with top quality
cars at very reasonable prices. Our preference
is the knowledgeable customer that most
dealers are afraid of! We wish to preserve
automotive history with careful placement
of our special vehicles.


WE ARE CONVENIENTLY
LOCATED IN LOS ANGELES