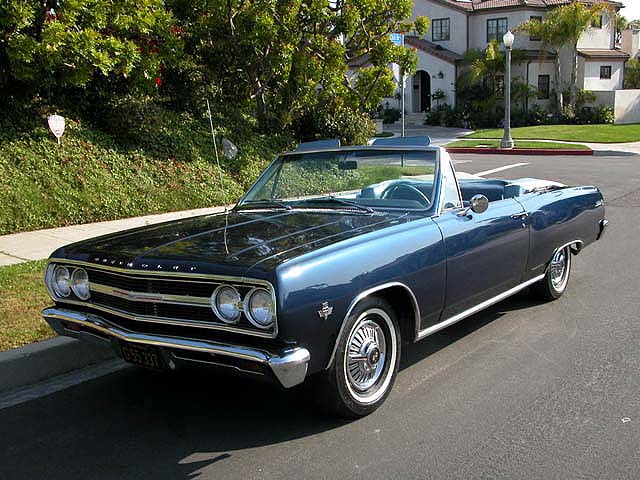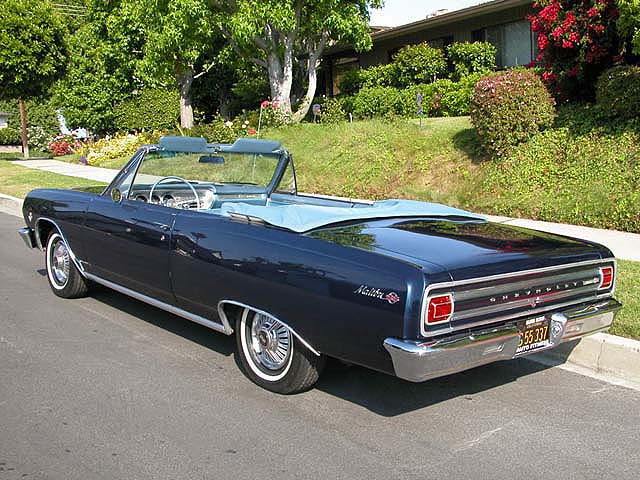 The car starts easily with 3 quick pumps on the throttle and a flick of the key. It is smooth and quiet with plenty of power and torque. She glides down the freeway at 75mph effortlessly. If driven softly one may potentially get 20+ mpg. Driven aggressively it has power to tear down the house.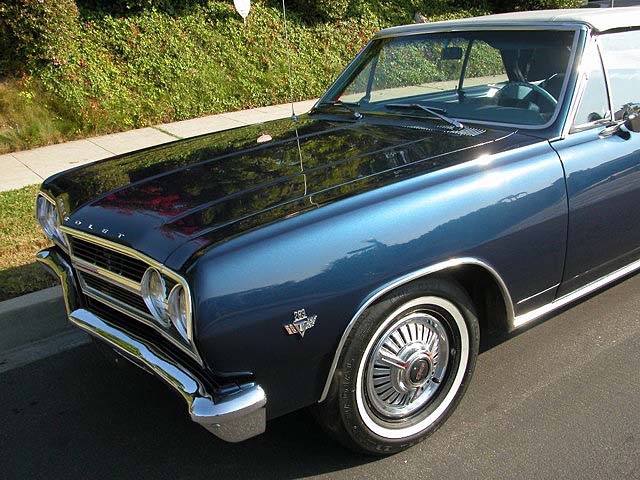 Our featured SS is in impeccable condition stunning in every way. She is absolutely gorgeous but not a 100 point show car. The body finish that has very high gloss. Flaws are miniscule and hard to find. Almost all of the trim has been replaced at one time or another including bumpers, grill and emblems. The interior and top are in outstanding condition.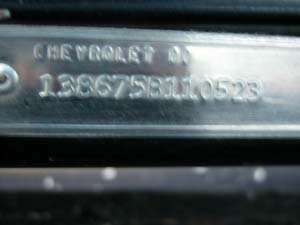 What makes this True 138 code "SS" drop top even more special it's pedigree. She was raised in California. showing a mere 78,687 miles at time of our photo shoot. Most likely a special order car: Garaged and pampered her entire life. The former owner, a well respected California car collector, restored the car some years ago to compete on Southern California show circuit. Featured in many car shows and parades .. It even won 1st place trophy from the Southern California Super Sport Club in the 2004. She is a of course a Genuine V8 Super Sport. Options: V8 power plant(see note below engine pic)
Power-glide automatic transmission with full size center console,
power steering,
"E" code Danube blue iridescent Paint & Deluxe 2 tone medium blue interior with bucket seats and ivory convertible top.
GM AM radio
If you could custom order a car today it would not look sexier than this!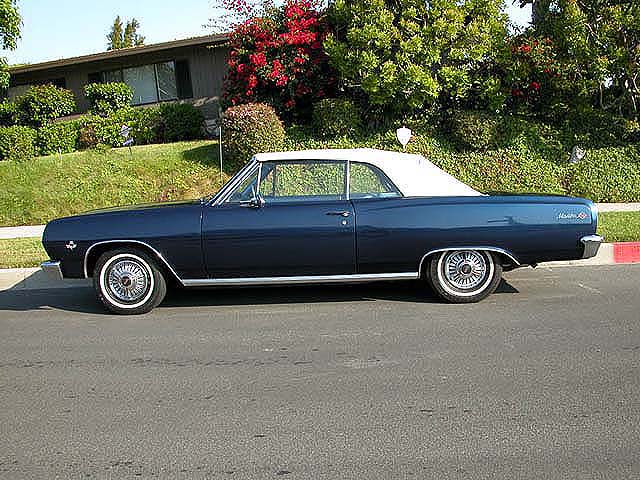 The Chevrolet Chevelle(Malibu) was introduced 1964. The Malibu Super Sport "SS" convertible was the top performance version of the Chevelle line as well as the most expensive. The Malibu SS accompanied by the Pontiac GTO and Oldsmobile 442 representing quintessential pure muscle in the earliest incarnations: Obtaining super star status in the world of collector cars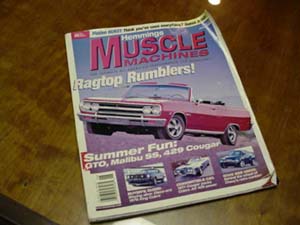 . The 65 Chevelle SS Convertible has garnered much attention including cover of special edition Hemmings Muscle Machines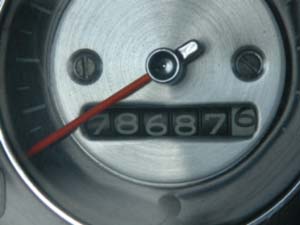 Today many contemporary restorers are rebuilding low end beater cars with user friendly options to make them easier to drive. resulting in sales of clones for $50,000-100,000. This car came from the factory with many of these options. Why not just get the genuine item to begin with. Mecum Auctions sold a stock 1965 SS 396 car for $262,000 (including commission). Don't worry we are only expecting to achieve a fraction of that figure.
"Buy it Now" option is available for the anxious buyer.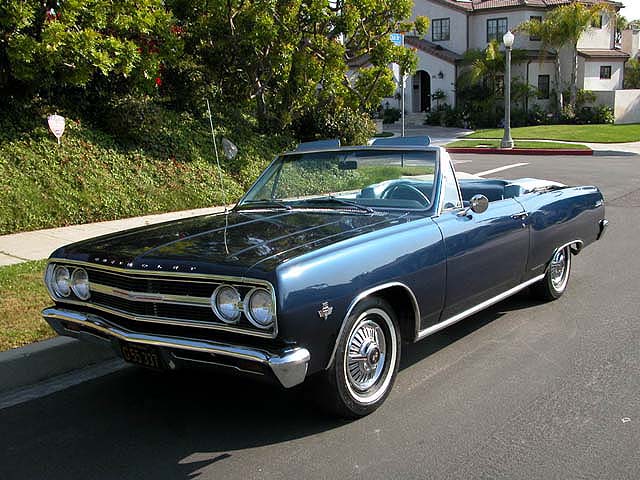 This car is "the Real Deal" and came factory equipped. The Malibu's engine is Chevy's famous small block V8 which is still their flagship today. Arguably, the Chevelle is a more robust and reliable car than its GM competitors from a mechanical standpoint as well as easiest to obtain parts.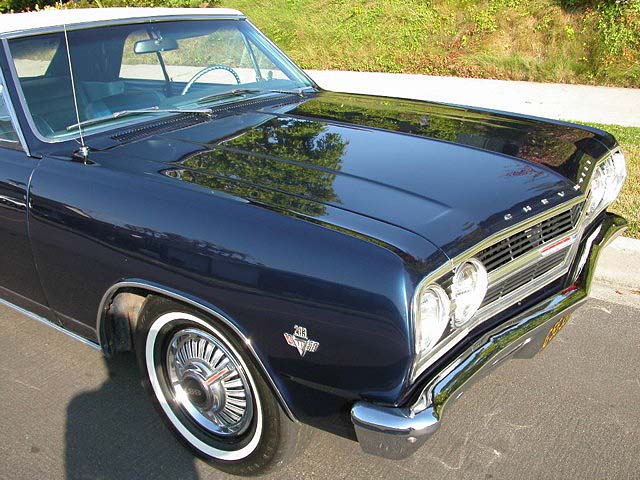 She car glides down the road with ease: plenty of horsepower and torque.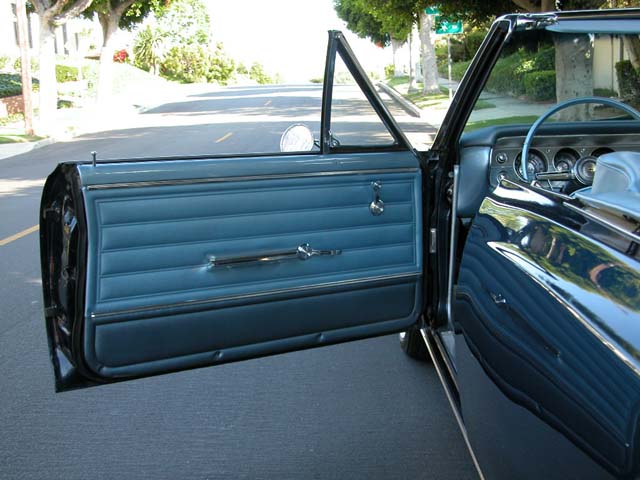 Enter the cockpit.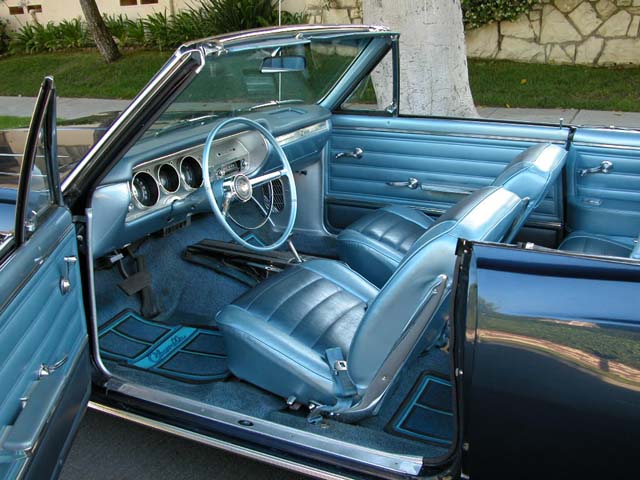 experience the deluxe 2 tone mid-blue interior with full console.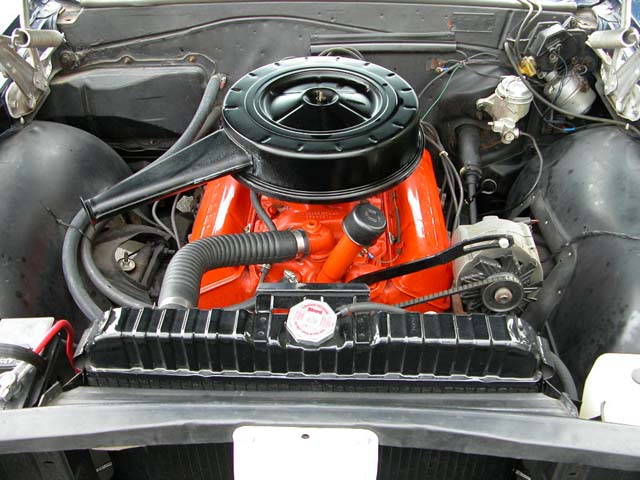 The engine bay is clean and detailed. We were informed by previous owner that the V8 small block motor is a detailed 283 cubic inch 1965 period correct. The small number markings on front of block are not visible so we do not represent that motor is matching. This engine absolutely purrs.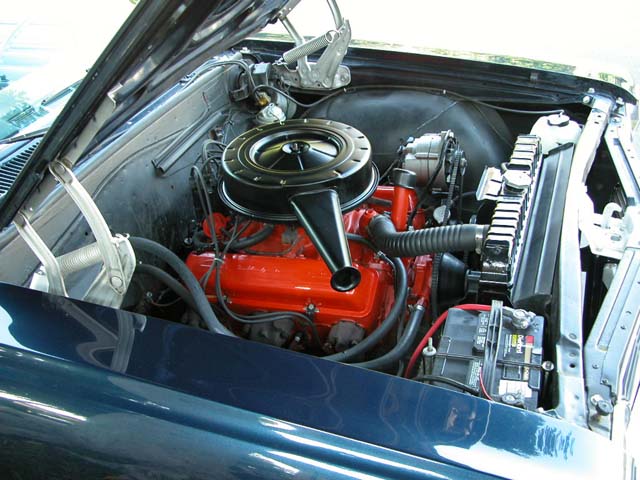 The motor is extremely smooth and with ambient noise One has to check whether it is actually running or not.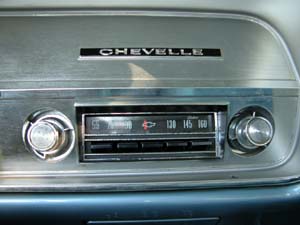 Original GM AM radio & correct faceplate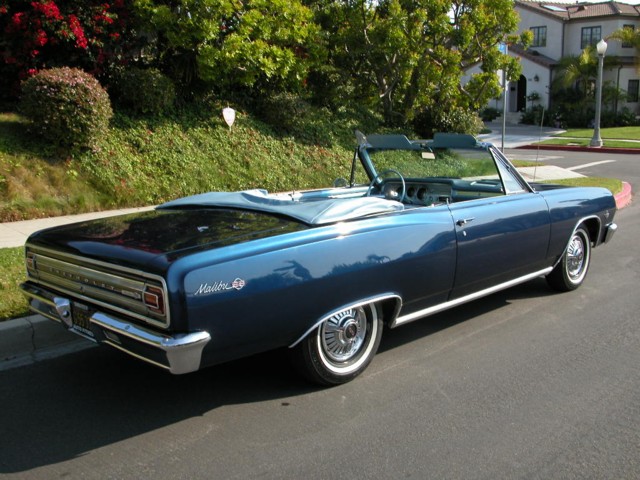 Tight mechanically Ready to GO!
Here is a once in a lifetime opportunity to procure a rare and exceptional vehicle.
A Blue Chip investment at its best: A genuine muscle car with right color combination and options & a former show car to boot! Top down motoring at its best with style and drivability second to none. She is ready to enjoy now.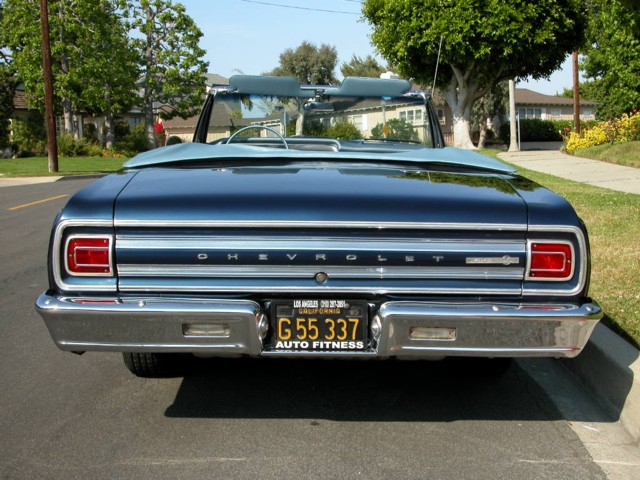 Don't let this one get away!

We reserve the right to end auction early for the proper bid.
If you need additional information, or would like to see or test drive this vehicle, E-mail us at classbenz@aol.com or
call Jim at (818) 648-5223 or Mauri at (310) 927-7709 We Will Consider Trades strictly on a pre-approved basis!